A Palapa Society Benefit Event,
September 15, 2017,
Denver Botanic Gardens, with Grammy Award-Winning La Santa Cecilia

5:30 p.m. – VIP Champagne Meet and Greet
6:00 p.m.– Dinner and Entertainment by Grammy Award Winning La Santa Cecilia
$225.00 USD per person – Dinner and Entertainment
$250.00 USD per person – Select Seating for dinner and concert
$275.00 USD – SOLD OUT per person – VIP Champagne Meet and Greet (limited space), dinner (reserved seating), and entertainment.
Please email tickets@palapasociety.org for more information about tickets and the event.
**A portion of tickets, sponsorships and donation amounts are eligible for a US tax deduction through the Palapa Fund at the International Community Foundation.
The Palapa Society of Todos Santos, Mexico, a non-profit, invites you to attend our first stateside event, "Baja Under the Stars." Join us for this memorable evening with Grammy Award-winning La Santa Cecilia. Located in the beautiful Denver Botanic Gardens, all ticket holders will also receive a FREE pass to the Gardens.
Join us for an elegant evening to support the future leaders of Todos Santos.
The Palapa Society is a multi-cultural non-profit located in Baja California Sur, Mexico.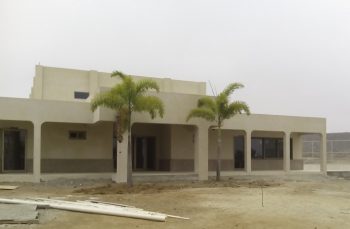 Our mission is to improve the quality of life and offer a brighter future for local children and their families through scholarship and educational programs. We are at an exciting stage as we carry out our mission to build a full campus.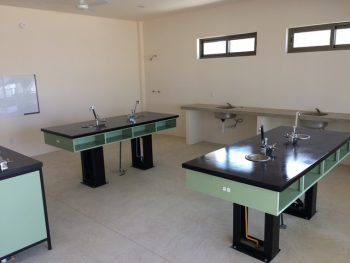 This Denver charity event will celebrate the opening of the new Palapa Learning Center, a 4-building campus to include a community library, English language acquisition, middle school, and high school. The buildings are nearing completion and will open this fall.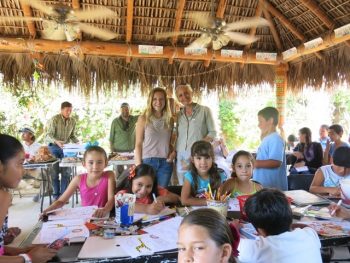 We are currently seeking funding for technology, scholarships, resources, and equipment which will ultimately serve over 120 students to receive a university-track education, not currently available to young scholars in Todos Santos, Mexico. Join us for an elegant, inspirational evening and help us support the future leaders of this community.
If you are unable to attend but would like to donate, click here.
See you in Denver!